We

Deliver

We Deliver High-Quality Products & Solutions Trusted by
Various Industries. MVP offers a wide range of solutions and services – from award-winning two-way radio communications to body mobile camera solutions. Find out how MVP can help your business grow.
WE

TAKE PRIDE IN OUR PROVEN INNOVATION TO EMPOWER YOUR OPERATIONS.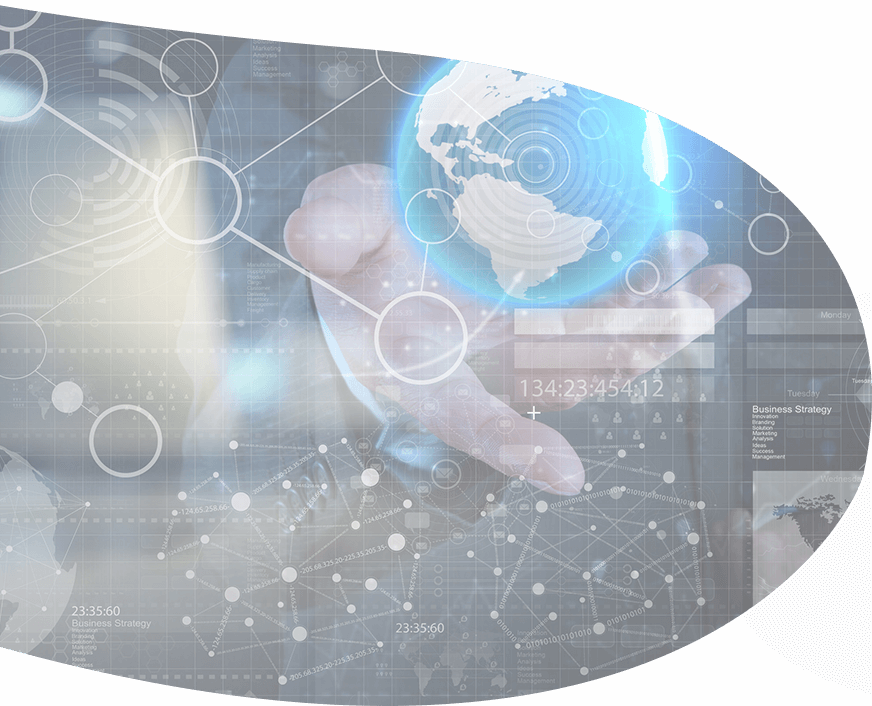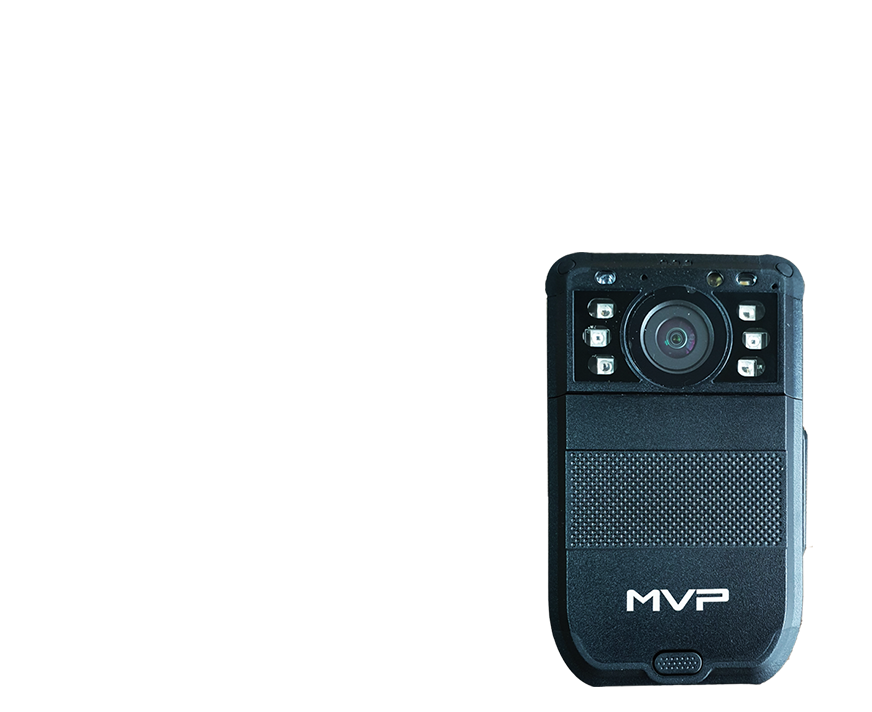 Ensure safer environments with a reliable surveillance platform to protect what matters to you.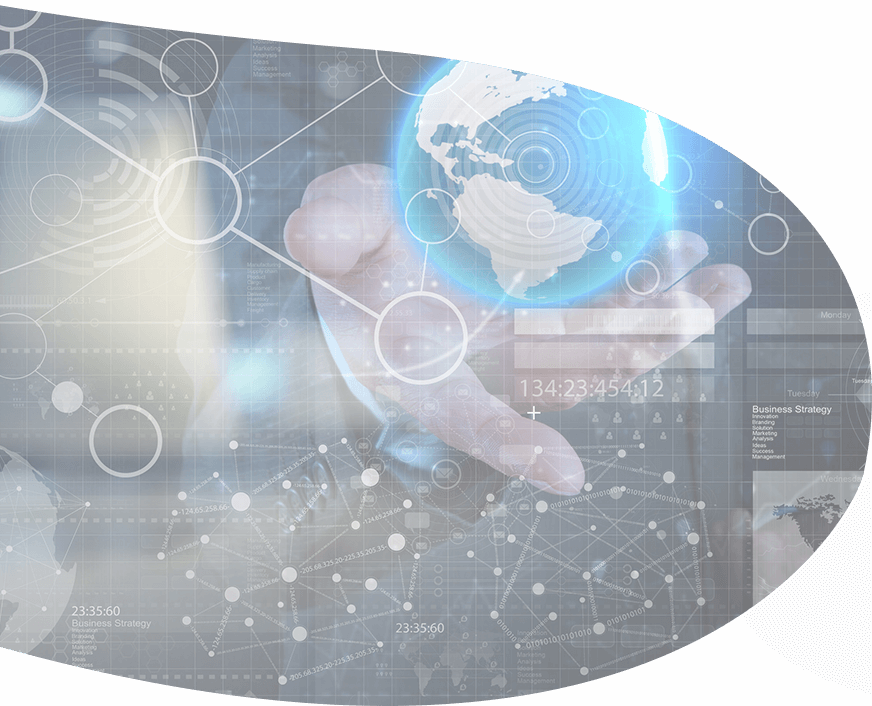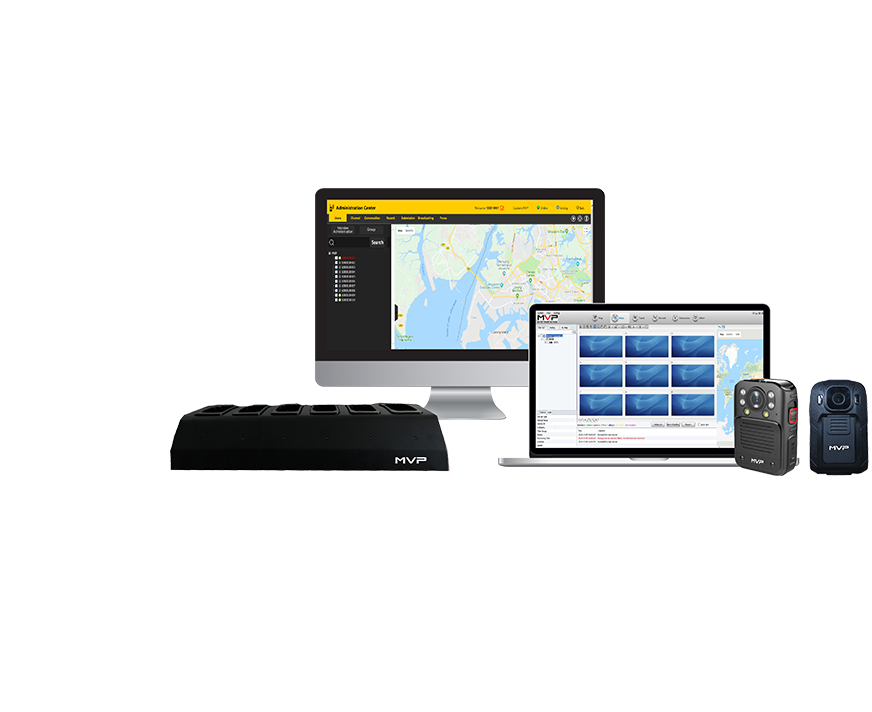 Enterprise-grade, end-to-end solutions utilizing the latest technologies to help you scale into the future. OUR AWARD

IS A TESTAMENT TO OUR QUALITY

MVP International is 2016's Winner of Singapore's Prestige Brand Awards for its commitment to building excellent communications and visual products and solutions that are truly world class.