 ABOUT

US

MVP International, founded 2013, is a Singapore-based company offering communications and surveillance solutions that enable businesses to increase efficiency and drive operational performance.

The company is fueled by the belief that technology is key to succeeding in today's economy. It started in the design and manufacture of radio communication solutions across all industries from security agencies, government bodies, events management, health care, transportation, utilities, manufacturing and marine industries. Since then, it has expanded its offerings to include push-to-talk over cellular radios and body worn cameras, each with enterprise-grade end-to-end solution. MVP International's core strengths come from innovative product R&D, end-user trials and customized solutions based on the needs of the client. Our manufacturing facility provides fast turnaround to meet the supply and demand, and more importantly keep pace with the competition of the market. The manufacturing process adheres to our strict policies in order to provide safe and humane work conditions.

Customized Solutions Based on Business Needs

MVP provides businesses with the flexibility to customize their radio communication infrastructure. This helps them to achieve better cost efficiency and thereby eliminate unnecessary spending which helps make informed decisions quickly. Our communication system can also be integrated seamlessly into your existing radio communication system if needed.

End-Product Distribution

The business offerings of MVP International is geared towards companies and individuals who wish to distribute or become agents of its radio communications, from portable mobile radios (PMR), digital mobile radios (DMR) and family radio service (FRS) to PTT over Cellular and body-worn camera solutions, with the goal of meeting the needs and requirements of organizations.

Business Collaborations

MVP International works alongside businesses from various industries to deliver products and solutions that suit their requirements. It also empowers businesses who would like to have their own in-house communication products and solutions, which include product development, rapid prototyping, lab testing, field tests, and manufacturing.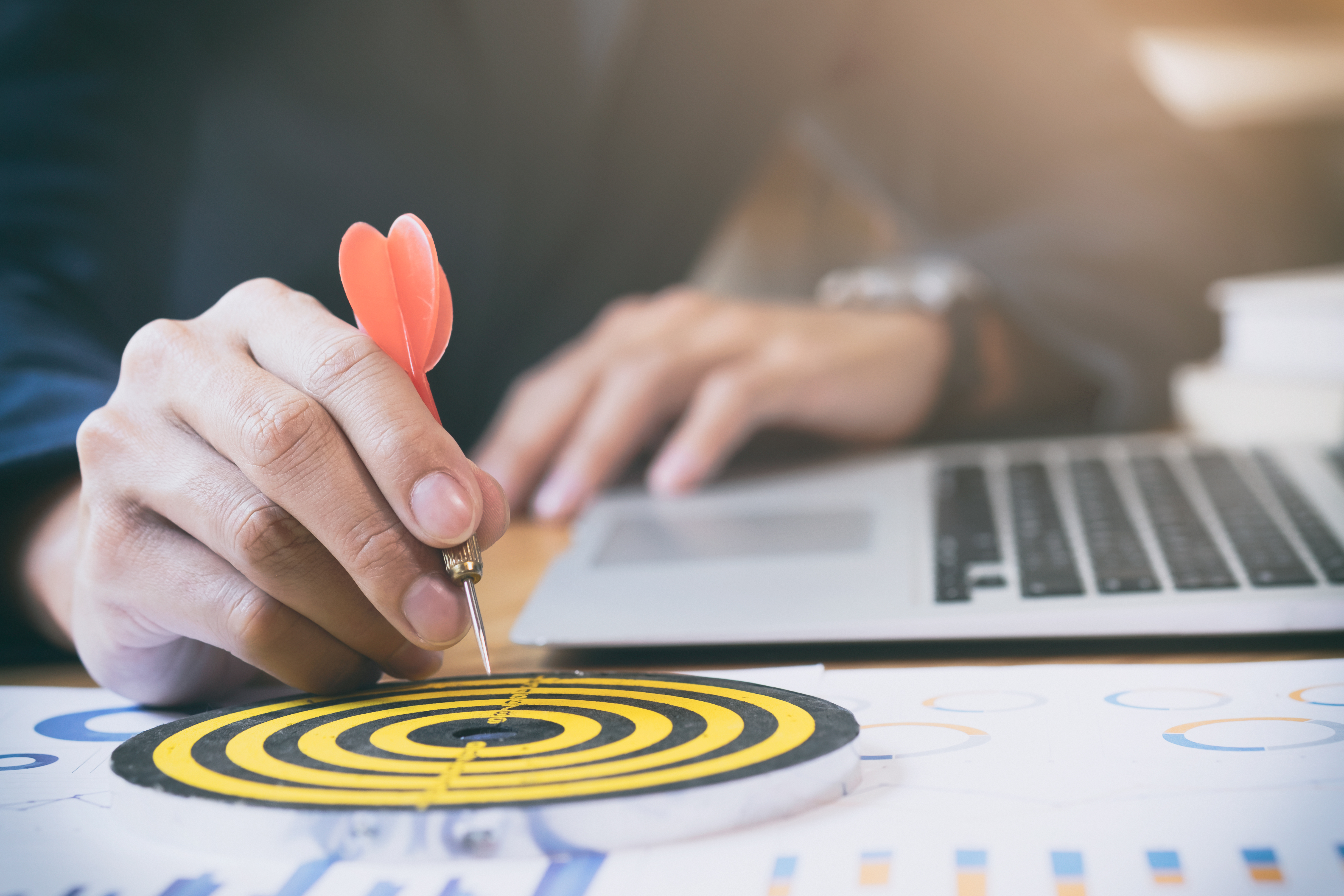 ENHANCING LIVES

THROUGH TECHNOLOGY

MVP International is more than just a technology company. It is an organization that is committed to building enterprise-ready products and solutions to drive business transformation and bring out more efficiency and performance.
The company will continue to develop leading edge products that meet the needs of companies across all industries. It recognizes the importance of good governance in order to fulfill its vision and carry out its mission. The company's purpose-driven collaboration drives this commitment to building a sustainable business.
VISION
To become a reliable integrated partner that delivers innovative and outstanding products and solutions that affect that create change for organisations of any size across the globe.
MISSION
To provide a comprehensive suite of advanced yet cost-efficient services to a wide variety of industries. We will fulfill this by developing products that are cost efficient whilst upholding the high standards of excellence.