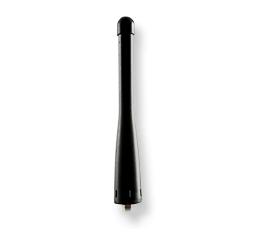 We are one of the leading two-way radio antenna suppliers in Singapore. They provide good coverage, whether is long range or short range. Browse our selection of walkie talkie antennas.
DESIGNS
Stubby UHF- Reduces antenna length at expense of range.
Standard UHF-Optimised to utilise the full capacity of your radios.
Whiplash UHF-Flexible antenna which does not snap when bent accidentally.