Video
Analytics
The MVP Video Analytics is an integrated platform that comprises the Video Management System; Analytics using AI and CV; and the capability to fully support hosted, hybrid and private deployments.
The platform helps your team manage the growing number of surveillance videos more efficiently and enable them to track and find them easily. This makes work more efficient for your staff, allowing them to capture video content and more importantly reduce their workload.
What makes the solution unique?
Works with any existing infrastructure
Scalable, and elastic architecture, starting from hundreds to thousands of cameras
Can be deployed on the cloud or on premises within private network
Analytics license not tied to the camera, and can be switched between multiple cameras
With the platform, you can:
Run multiple analytics on a camera – without the extra load at location/on camera
Neural networks trained using custom data sets
Extensible
– Train custom objects
– Volumetric analysis
Event notifications
– Email, text, push
How the MVP Video Analytics work
The Analytics platform features settings and events details that quickly enable your staff to take action. The Video Management System allows you to use the software to monitor your video feed around the clock, and can notify you of any activity so you only need to watch the cameras when a situation occurs.
The MVP Video Analytics can be used for:
General
Zone intrusion
Line crossing
Object watch
Object left behind
People
People count
Loitering
Minimum staffing
Face and gender detection
Facial recognition
Vehicle
Classification – bus, car, truck, pickup, bicycle, motorbike, auto
Vehicle count
Stopped vehicle
Wrong direction
License plate
Here are a few examples:
Vehicle Count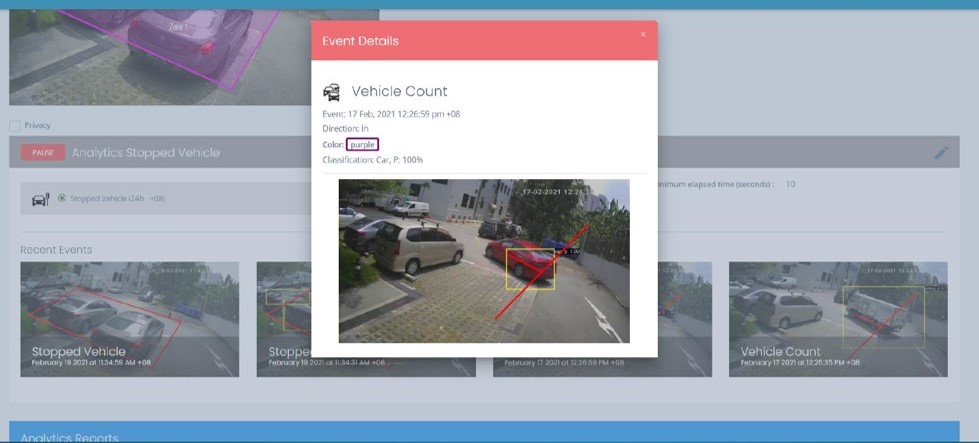 Social Distancing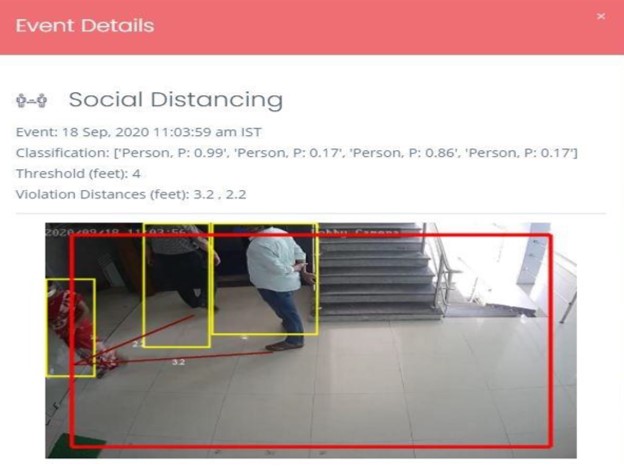 License Plate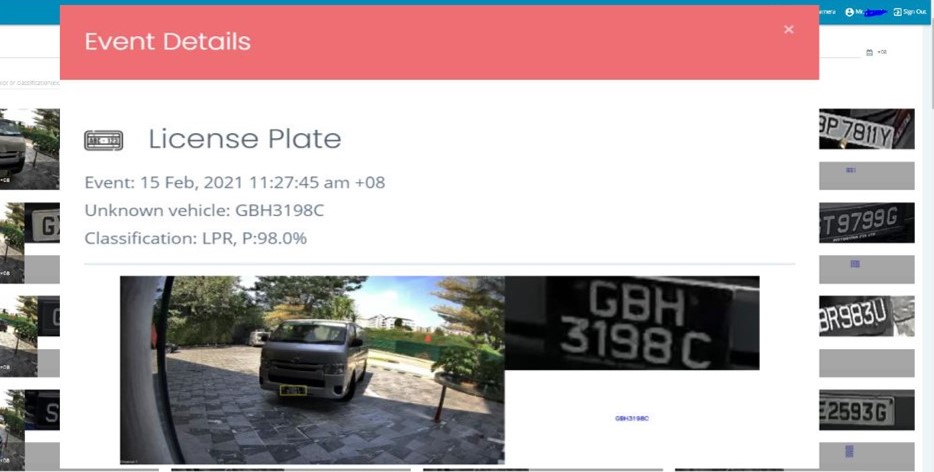 Object Watch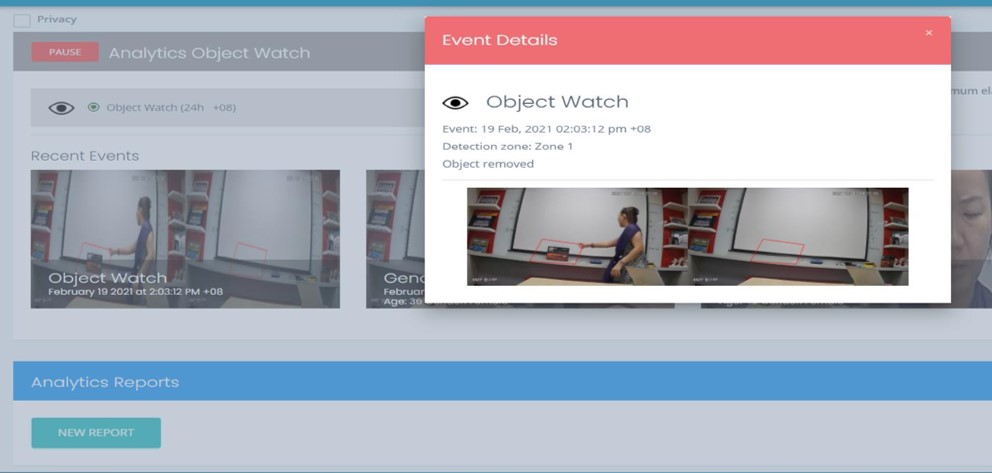 What advantage does MVP Video Analytics provide
The MVP Video Analytics offers a wide variety of features that can support any infrastructure and system. It can help you
Reduce workload
Increase productivity
Reduce costs
Scale easily
Save time
Allow remote monitoring
Less work to install system and maintain
Find out more about the MVP Video Analytics
Ask us today for a Free Demo. Our technical team will get in touch with you soon.