Analog Two-Way Radios: Traditional but still Trustworthy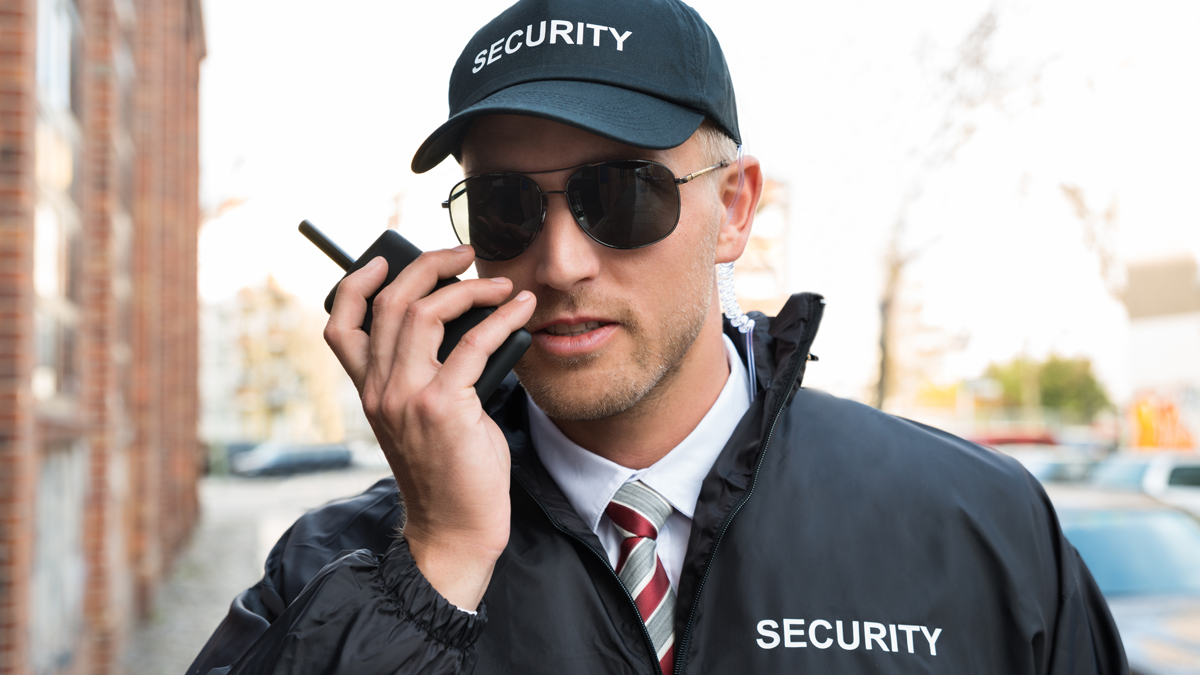 Two-way radios have empowered professionals with clear and concise communications since it was invented in the 30s. Analog two-way radio has been a standard in wireless radio technology for decades and has significantly impacted a wide range of industries, from hotels to wedding events, from schools to shopping centers, and from airport to warehouse operations.
Even to this day, end users can attest how easy it is to use, and still can get the job by offering them exceptional voice quality, functionalities, and good coverage.
Deciding which radio relies on the nature of the industry. Working in a shopping mall? The analog two-way radio could keep up in coordination with the rest of the team and can transmit one's messages accurately and quickly. Communication tools such as the MVP 328 offer organizations of any size a wide range of radio features that can meet their needs and requirements.
The MVP 328 is ergonomically designed to be lightweight, which makes it easy to hold and operate with one hand. One of its major features is the ability to deliver loud audio. Messages are transmitted to work colleagues quite clearly. In addition, it offers channel annunciation with up to 16 multi-channel scans. It is also rated IP54 that provides water and dust ingression for the handset.
MVP 328 Walkie Talkie Specifications
Frequency Range:400-470Mhz
Channel Spacing: 12.5kHz/25kHz
Battery: 1500mAh
No. of Channels: 16, multi-channel scan
Dimensions: 114mm x 60mm x 40mm
Weight: 270g
To discover our range of MVP analog handsets, head over to our product page, or speak to an authorized MVP partner in your area.